What is it about putting a number to a goal? I don't mean, necessarily, I want to lose 46 pounds (by the way, that is a silly number because our goal numbers usually end in 0 or 5) but I am going to do 'x' for 30, 60 or 90 days. I guess it's like holding your breath and or taking a slice measurement during a research project. Humans have an ability to focus on intense projects if they know there is an endpoint.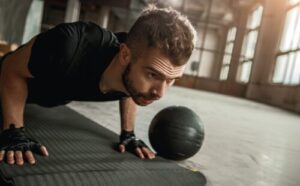 So, on January 31, we will begin a 90-day Bins Listing Challenge. I want to see just how much a solopreneur can make if they focus their sourcing at the Goodwill Outlet and list consistently. I won't limit my sourcing 100% to the bins but will source there 2-3x a week. There is an ARC Thrift Store right across the street and I just can't resist those 50% days. I do well there and I won't limit an income source completely just for the purpose of a good story. I will, however, keep separate accounting for inventory purchased from other sources.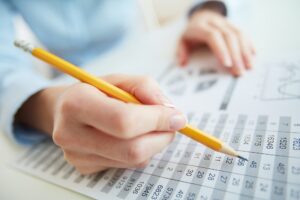 So, together, we will track time spent sourcing and listing, thrift hauls and then sold reports. We will also keep track of costs and profits. Fortunately, we have a well-run Goodwill Outlet about 12 minutes from my home. There are also three outlets in the Denver area about 60-90 minutes away. I will make a couple of Denver trips during this challenge and try to do a comparison. Denver and Colorado Springs are very different communities and I find different brands and types of items at each Outlet.
I have never posted a YouTube video before but I think it might be helpful for hauls and trips. I will let you watch while I learn a completely new skill set. It should be fun for you and horrifying for me, but I think this will be the most effective way to show hauls and sales.
I don't have a specific niche. I buy clothes, shoes and accessories as well as household items and home décor. My favorite things to sell are media, toys and plush. One of my goals with this challenge is to try to find more items that will sell quickly. Although we are entering a slowing sales season and according to many economists, a recession, people still spend money. The trick is to find things that people want and price them attractively while still maintaining a decent return on investment.
Goal = 1,000 new quality listings
I am hoping to check in a couple of times a week so make sure you are following me on Instagram and Facebook.