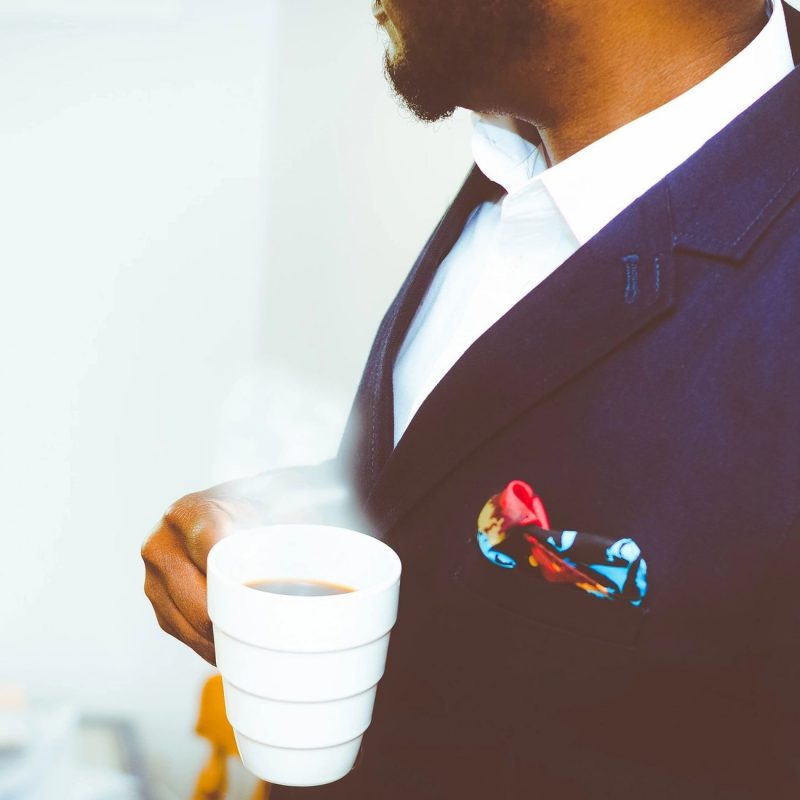 Let's Get Acquainted
This is your About section. Use the prompts below to fill out this page with content that is specific to you!

This blog came out of from my experiences. As a visitor here, you are part of a fantastic community. Thank you so much for being part of this community. There are plenty of ways that you can become more involved. 
Stay in Touch
You are welcome to keep coming back here to see new content. However, a better option is to subscribe to my newsletter! You will get updates on new posts and special content that is only available to my subscribers.